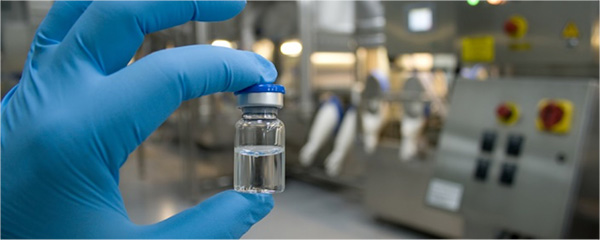 Available since January 2017
WHO
This module has as objective to assist companies in the review of GMP requirements: air classifications, methods, quality assurance for the manufacturing, and monitoring & controlling of sterile pharmaceutical products.
This course on sterile pharmaceutical products has been created by WHO, it contains 1 presentation, and will take approximately 1.5 hours.
After going through all the slides, a test would appear for you to test your knowledge voluntarily on this course. Once the test is completed, you would receive a customized certificate if you scored 80% or higher on the test.